SOULEIADO Montpellier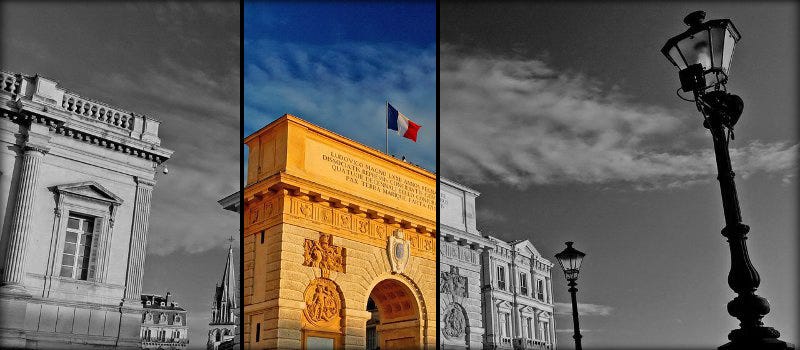 The Souleiado boutique is situated in the rue Foch, in the heart of Montpellier's historic centre between the place de la Comédie and the Arc de triomphe. This street is the most beautiful in all Montpellier.
In this unique and prestigious place you will discover the magnificent collection of fashion and accessories featuring the famous Indian print fabrics a well as an art of living (tableware, candles, household linen).
All this in a convivial musical atmosphere!
Come soon, all the team is waiting for you...
Opening hours:
Monday 10:00 - 19:00
Tuesday 10:00 - 19:00
Wednesday 10:00 - 19:00
Thursday 10:00 - 19:00
Friday 10:00 - 19:00
Saturday 10:00 - 19:00
Sunday Closed
Address:
11, rue Foch
34 000 Montpellier
Tel: 04.67.66.36.46