SOULEIADO Saint-Rémy-de-Provence
Souleiado takes up its summer quarters at Saint-Rémy-de-Provence in the courtyard of the former Hôtel des Antiques opposite the Tourist Office.
Until October, this suberb 19th century mansion is the setting for our boutique.
Souleiado, the mythical brand from Provence, invites you to discover the next Summer collection in april 2020, an ode to the pleasure of living in Provence.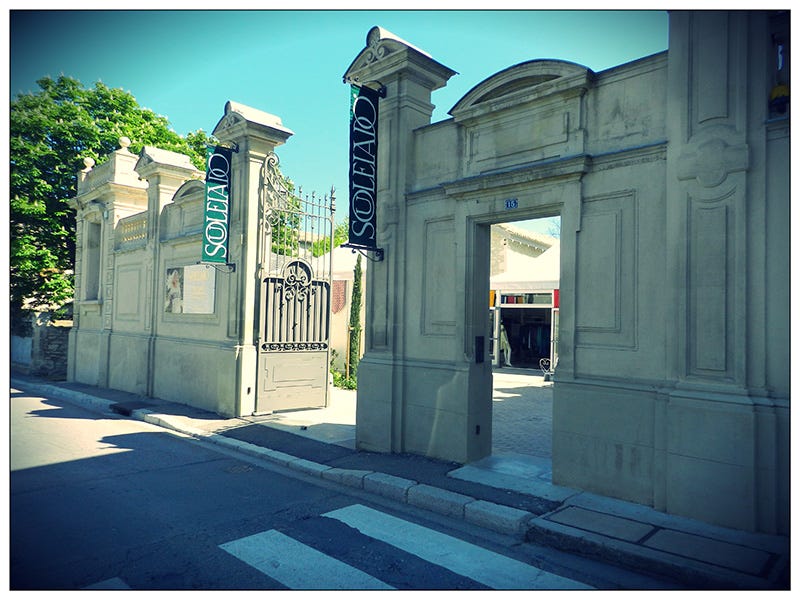 HORAIRES
Lundi 10:00 - 19:00
Mardi 10:00 - 19:00
Mercredi 10:00 - 19:00
Jeudi 10:00 - 19:00
Vendredi 10:00 - 19:00
Samedi 10:00 - 19:00
Dimanche Fermé
Address:
15, avenue Pasteur
13210 Saint-Rémy de Provence
Tel/fax 04 90 90 66 51