Le Musée Souleiado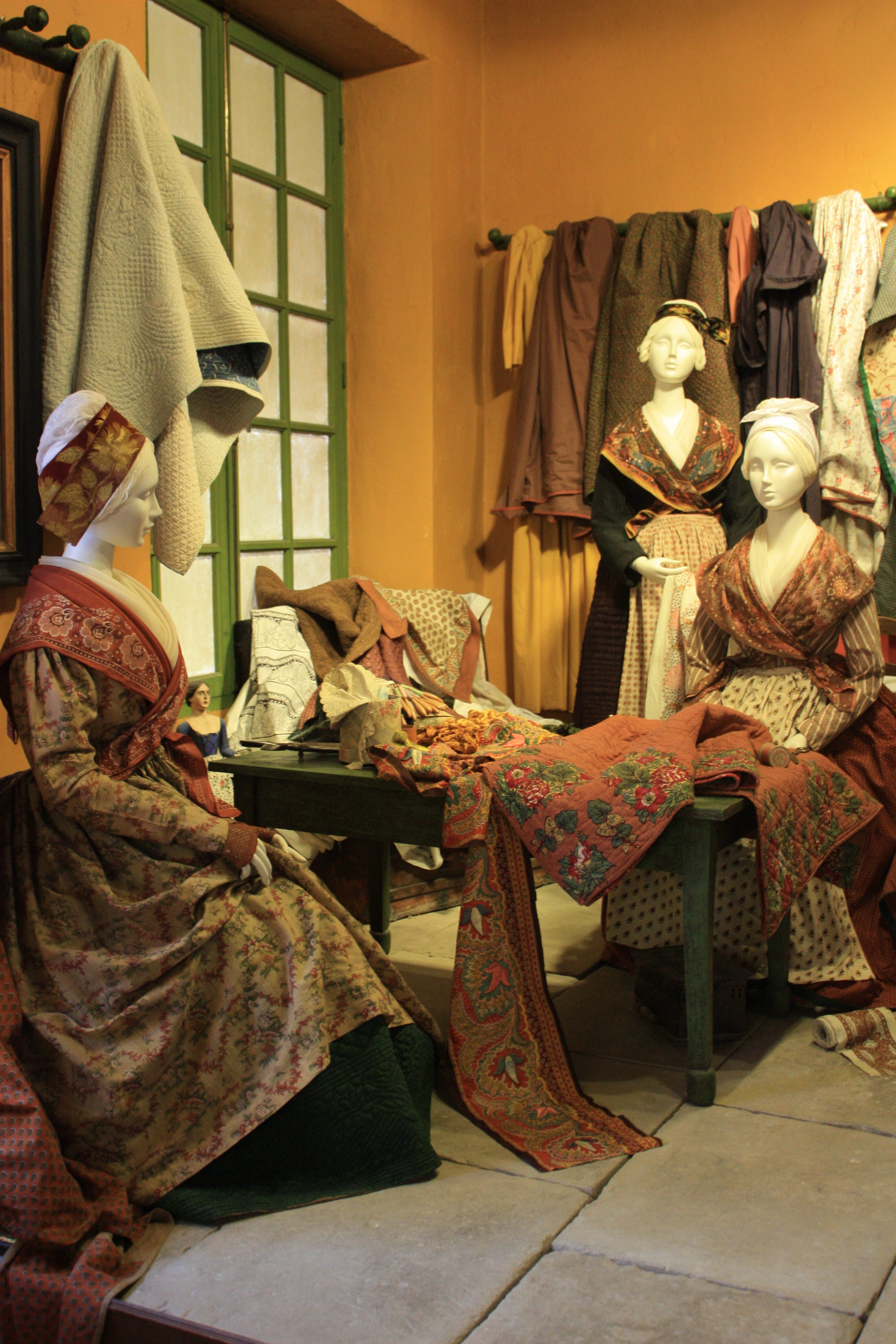 Fondé en 1988, ce musée atypique mêle les souvenirs de la fabrique Souleiado et l'histoire de l'impression sur tissu.
Vous apprendrez les secrets de fabrication des célèbres indiennes et l'utilisation des étoffes à travers les traditions populaires provençales : poteries, mobilier, objets populaires, santibelli, boutis, piqués marseillais, foulards, rubans d'arlésienne, ensemble de prêt à porter des années 1950 à 1970, machines, tampons de bois gravés, tableaux, dessins originaux du célèbre illustrateur Léo Lelée…autant d'objets qui sauront réveiller nos souvenirs et nous dire que le passé sait être joliment présent…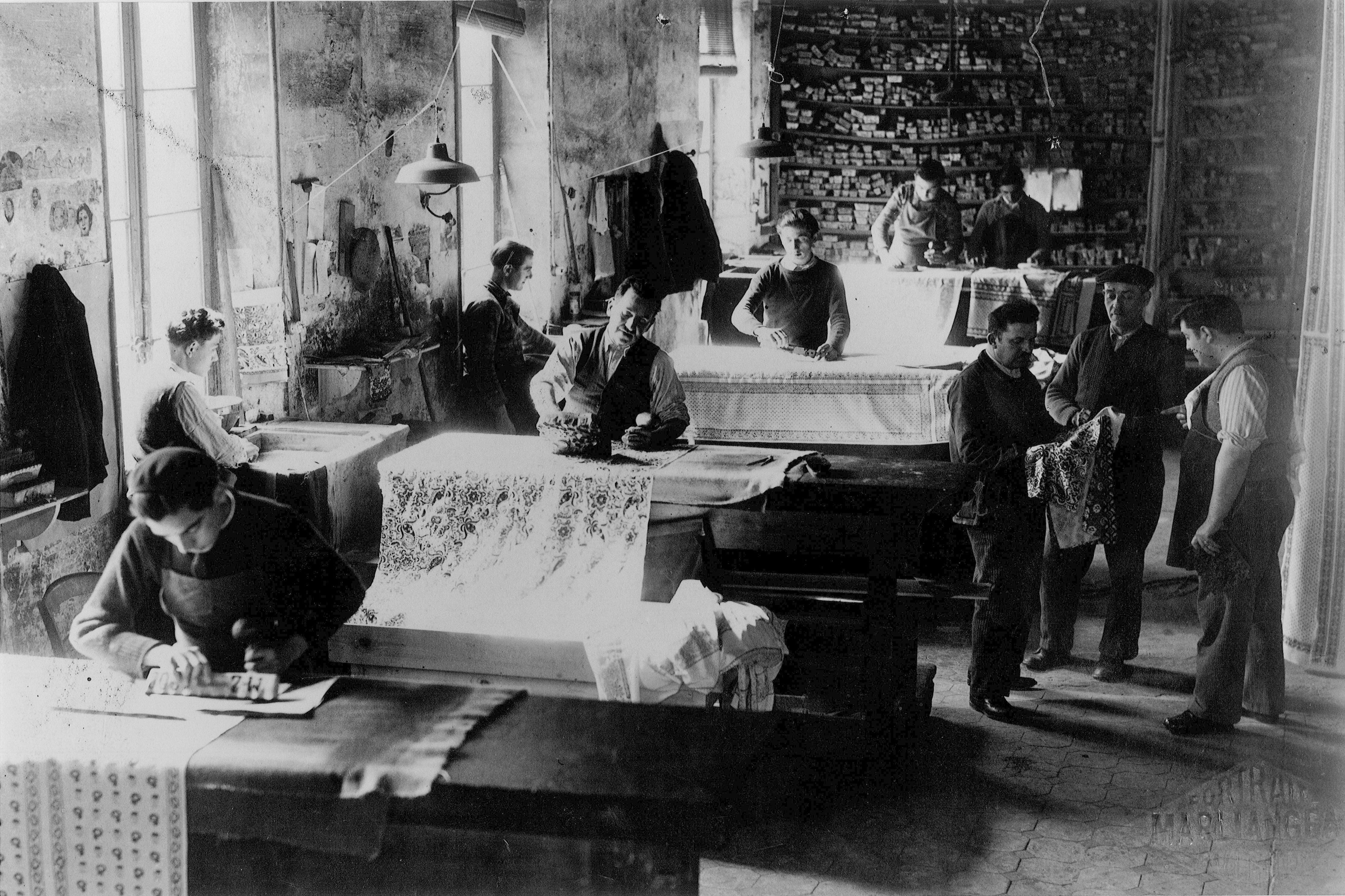 The Souleiado Museum
Founded in 1988, this unusual museum mingles memories of the Souleiado production and the history of textile printing.
You will learn secrets of producing the famous Indian prints and how they were used according to tradition in everyday Provence: Pottery, furniture, everyday objects, Santibelli, type of quilts, scarves, ribbons for the girls of Arles, a ready-to-wear collection from 1950 to 1970, machines, engraved wooden printing blocks, paintings, original drawings by the famous illustrator Leo Lelée…All of this brings back memories and tells us that, luckily, the past is still with us…
Horaires Musée:
Ouvert du Lundi au Samedi de 10h00 à18h00
Dernière entrée : 17h30
Tarifs
Entrée libre 7€ par personne
Tarif réduit (étudiants et enfants) 5€ par personne, comprend la visite intégrale du musée.
Visite guidée (1h30 environ)
10€ par personne
Comprend la visite commentée de toutes les collections permanentes du musée.
Visites sur rendez-vous en appelant au 04.90.91.08.80.