SOULEIADO Avignon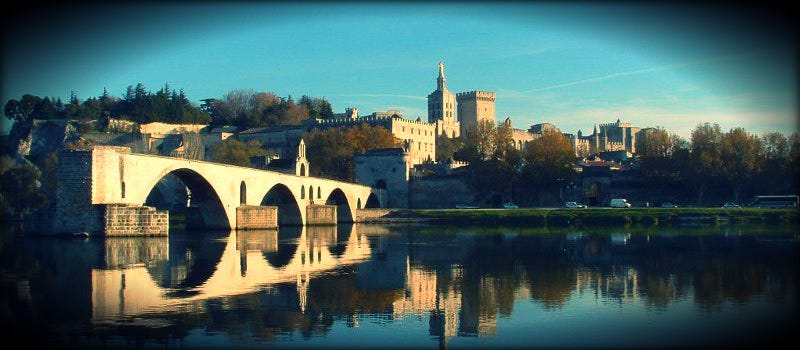 Souleiado's Avignon boutique is situated at the heart of the town's historic centre, on the site of the 12th and 13th century ramparts, nestling between the magnificent town houses and the ornate facades of the rue Joseph Vernet.
Town of culture, history and several civilisations, formerly the Christian capital of Europe and today capital of culture and festive events, Avignon invites you each year to come and share its mythical festival.
Come and discover our colourful collection!

Our dynamic and smiling sale team will give you a warm welcome in its boutique in the City of Popes.
Opening hours:
Monday : 14:00 - 19:00
Tuesday : 10:00 - 19:00
Wednesday : 10:00- 19:00
Thursday : 10:00 - 19:00
Friday : 10:00 - 19:00
Saturday : 10:00 - 19:00
Sunday : 10:00 - 18:00
Adress:
19, rue Joseph Vernet
84000 Avignon
Tél/fax 04 90 86 32 05
Carpark : Parking de l'oratoire - rue Joseph Vernet exit