SOULEIADO Paris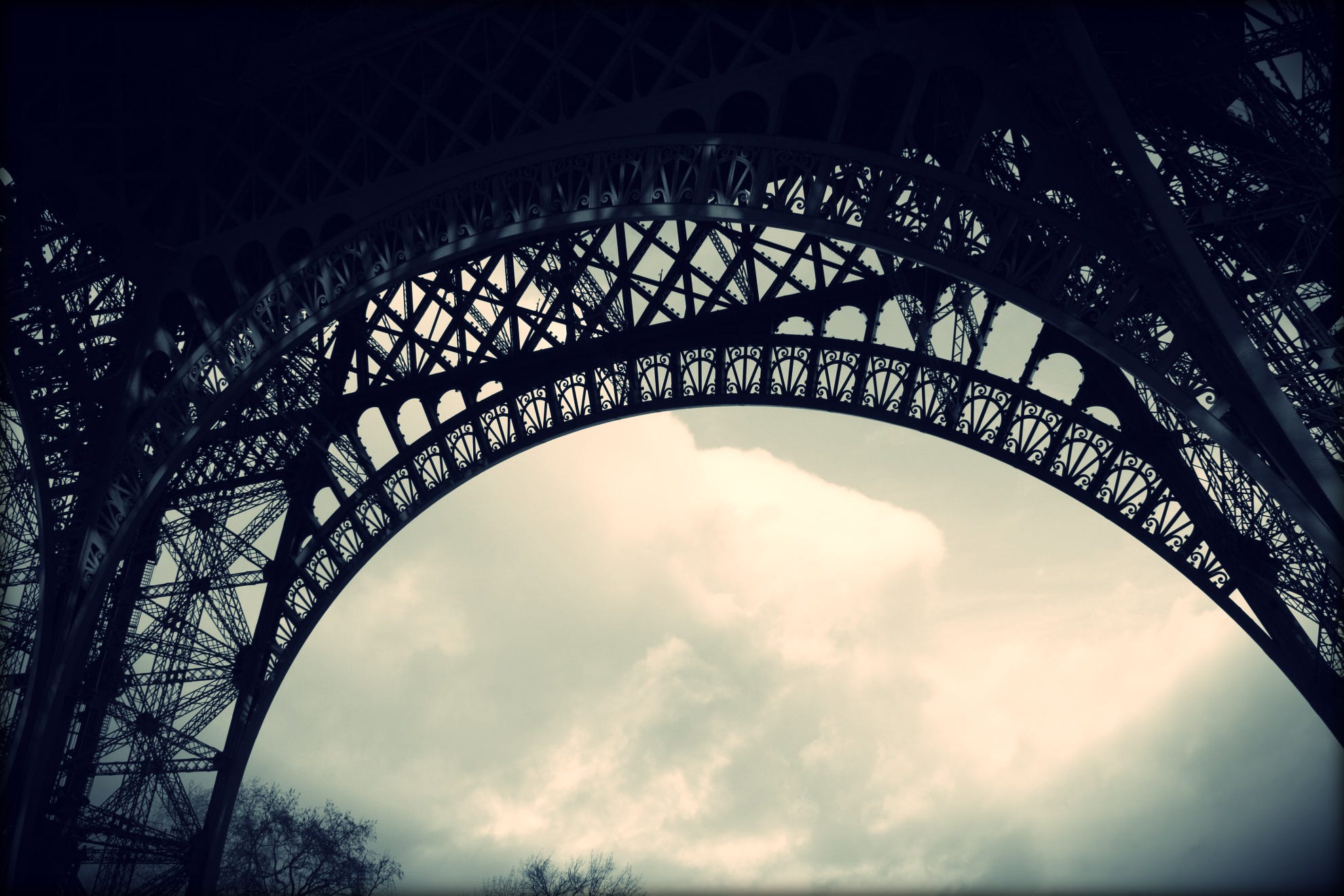 Souleiado's Paris boutique has been welcoming customers in the heart of Saint Germain since 1978. This is an area with a charm of its own, whose mystery has never ceased to surprise and inspire a host of writers and painters such as Picasso, Jean Paul Sartre, Simone de Beauvoir and even Gainsbourg ...
It is a little bit of Provence situated between Saint Sulpice and Odéon, a famous meeting place with a long history.
Tradition and Fashion come together to bring you a large collection of ready to wear clothes, accessories, bed linen, tableware and of course our fabrics inspired by Provence.
Opening hours
Monday 10:30 - 19:00
Tuesday 10:30 - 19:00
Wednesday 10:30 - 19:00
Thursday 10:30 - 19:00
Friday 10:30 - 19:00
Saturday 10:30 - 19:00
Sunday Closed
Address:
78 rue de Seine
75006 Paris
Tel : 01 43 54 62 25