Souleiado Tarascon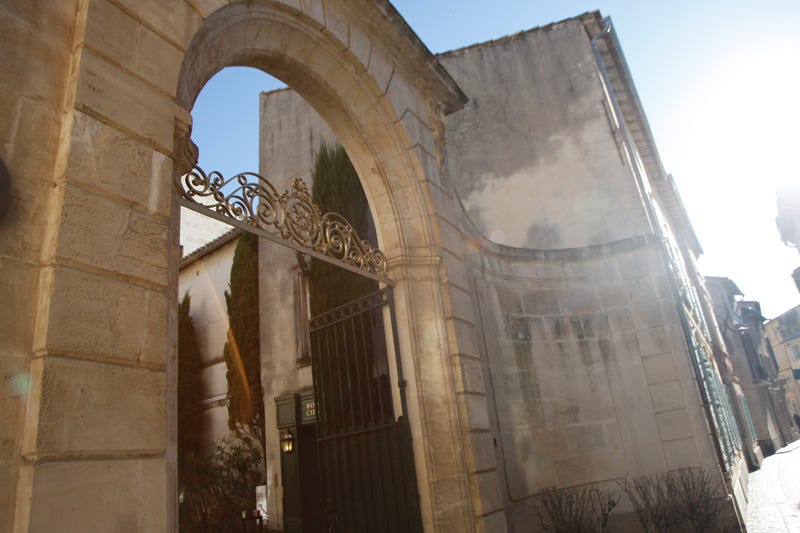 Souleiado's Tarascon boutique is situated in the Hôtel Particulier d'Aiminy, also the site of the museum which previously housed a factory for Indian printed fabrics and which now retraces the manufacturing secrets of the famous Indian prints and their utilisation since the 18th century.
The Tarascon boutique and our factory shop invite you to visit the 'bargain corner' all year round featuring Souleiado exclusivities.
You will also find the boutique of the Ciergerie des Prémontrés, where you can purchase candles, altar candles, candle holders and other handcrafted products.
Group demonstration sessions are held in the summer. For further details you can contact Cathy at 04.90.99.59.34.
Don't miss the tea room, open all summer!

Address:
39, rue Charles Deméry - 13150 Tarascon
Tél: 04.90.91.76.05 - Fax: 04.90.91.76.05
Opening hours:
Monday 10:00 - 18:30
Tuesday 10:00 - 18:30/li>
Wednesday 10:00 - 18:30
Thursday 10:00 - 18:30
Friday 10:00 - 18:300
Saturday 10:00 - 18:30
Sunday Closed